About us
About group Sipronika.
In addition to our employees Sipronika group consists of and many external members, who are associated with us as partners, subcontractors or suppliers. We are aware of our impact, we have through external partners in the wider social environment; therefore we accept our role as committed and responsible. Mutual satisfaction, high working standards and cutting-edge expertise are top priorities we carefully nurture in our daily practice.
Mix of experience and youthful innovation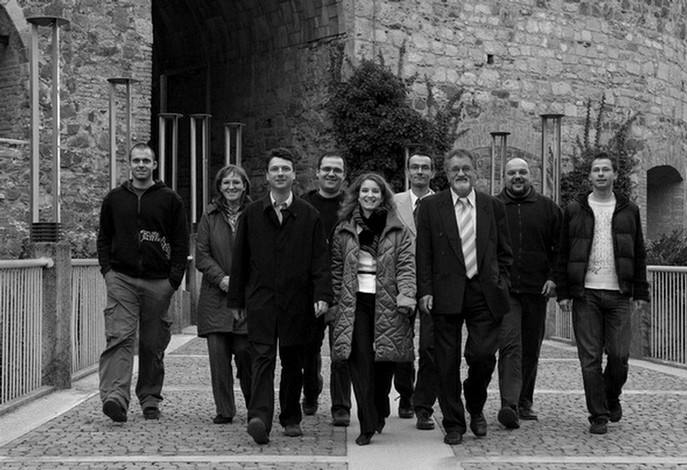 A significant proportion of our resources are devoted to research and development. We are constantly striving for training and further educating of our employees. In our group we welcome perspective and innovative students of technical disciplines, where they can carry out their practical or graduate work.
Within the company it operates own research group, which was established already at the very beginning. In the year 2000 the research group was officially notified by the Slovenian Research Agency. During this period we have successfully participated in several national and international R&D projects.
Our vision

We look ahead with optimism, because we know that the number of companies with their own development and high added value is decreasing, so will our knowledge and services be increasingly sought.
We would like to preserve the reputation of premium, reliable and competitive partner in the operating sectors, while we steadily conquer new future industries, what already represents for us an irritant challenge.
We will continue to strive in favour of maintaining green heritage and sustainable development of the wider social environment.
Document Actions